Company
Driving toward the future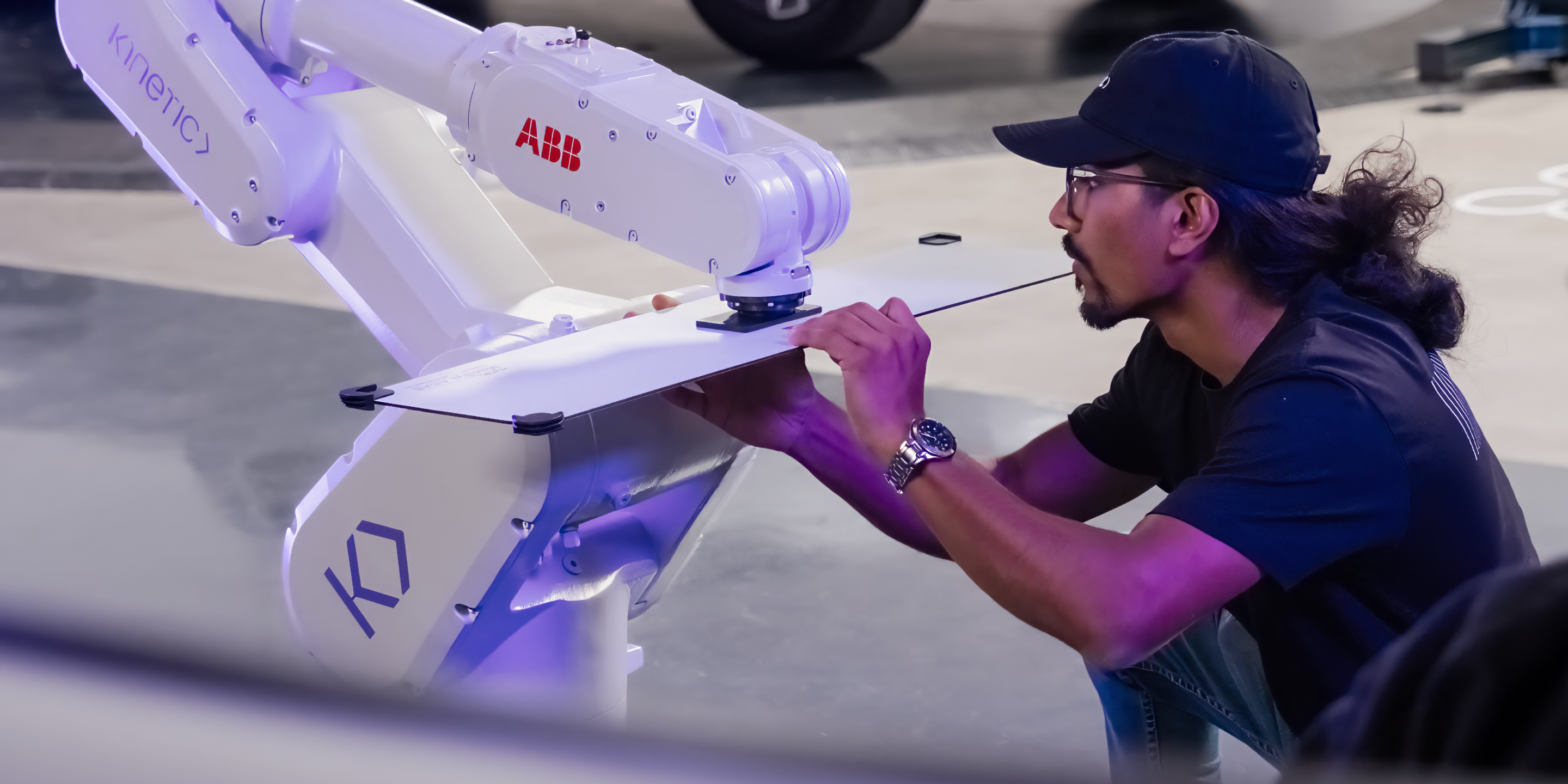 At the forefront of an
automotive revolution
Together with our customers and partners, Kinetic is building a modern infrastructure with a holistic system of hardware and robotics, software and AI, R&D, and specialized expertise that will revolutionize all aspects of the automotive maintenance industry.
Today's most urgent maintenance needs ensure modern vehicles are safe for drivers and their communities, while helping the industry uphold critical safety standards.
Modern maintenance will include keeping all systems performing at their highest levels—from how they influence ease of use, comfort, even entertainment.
Digital hardware maintenance, software upgrades, and advanced diagnostics will all be key factors in how modern vehicles perform in a state of constant evolution.

As modern vehicles advance far beyond simple, everyday utilities, Kinetic will help shape how they look, feel, and fit into our evolving lifestyles.